Ocean Medical Imaging
Conveniently located in downtown Milton, Delaware, and easily accessible from the surrounding areas, Ocean Medical Imaging provides Digital Mammography, High Field MRI, Multislice CT, Ultrasound, DEXA, EKG and XRAY Services, all in a beautiful and caring setting.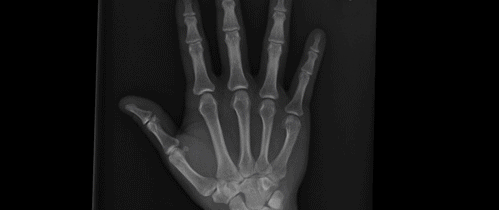 Board Certified Radiologist Dr. Jonathan Patterson provides accurate diagnosis of your study with and optional personal consultation for same day results.  Our center is ACR Board Certified and has been awarded by Imaging Economics as a "Best Facility" for diagnostic imaging.
Lower Out-of-Pocket
Why pay more? High deductible? High out-of-pocket expenses?
Ocean Medical Imaging can help.  Our fees are up to 50% less than the local hospitals or hospital outpatient centers.  Call us or call your insurance company to see how we can save you hundreds of dollars on your next imaging exam.